Ahead of a performance at The Barbican Centre in November with Nicola Eimer and Leah Broad, Fenella recorded Seonaid Aitken's brilliant 'The Mad Piper' for their Barbican Sessions series. 

June 2023 saw Fenella give the premiere of Adrian Sutton's extraordinary new Violin Concerto at London's Southbank Centre with the Royal Philharmonic Orchestra conducted by Michael Seal. 

http://www.adriansutton.com/works/P0038/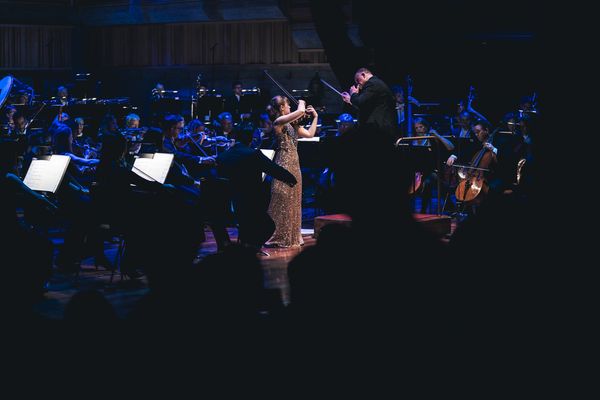 Today was a busy day at BBC's Broadcasting House. Fenella performed live on BBC Radio 4's Today Programme with Mishal Husain and composer Adrian Sutton ahead of the premiere of his new Violin Concerto at the Southbank Centre later this week. Then in the afternoon she was back for Radio 3's In Tune with Sean Rafferty, with more Adrian Sutton as well as a preview of her new programme Lost Voices with writer, presenter and historian Leah Broad and pianist Nicola Eimer. They performed music by Rebecca Clarke and Dorothy Howell which will feature in their performances at Harrogate, Snape Maltings and the Barbican Centre.

You can read more about Adrian's concerto here:
https://www.thestrad.com/playing-hub

Fenella is thrilled to have been awarded BBC Music Magazine's 2023 Premiere Award for her Caprices album. She was invited to perform Seonaid Aitken's Glasgow Reel Set at the star-studded ceremony at London's King's Place, where she was joined by a large number of composers featured on the album. Many thanks to BBC Music Magazine, everyone who supported the album and all the composers involved.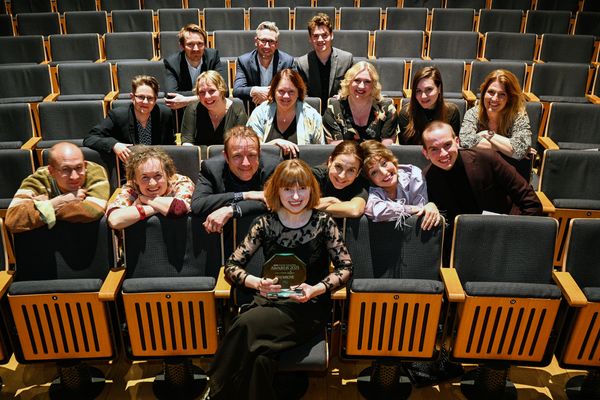 The Strad Magazine's Masterclass Series sees performers talk about their approaches to performing and studying works they love to perform. Fenella had a wonderfully geeky time exploring Fauré's extraordinary 1st Sonata:
https://www.thestrad.com/masterclass